​Congratulations on Ningbo xxx Lining Manufacturing Co., Ltd. successfully passing the GRS certifica
Source: TRANWIN
2019-07-11 16:13 by admin

Read: 577
Ningbo × × xLining Manufacturing Co., Ltd., an company with more than 20 years history, was established in 1998. It is a professional enterprise that produces garment accessories. The company has strong technical strength and advanced production equipment. Black carbon lining products have a one-stop line equipment from spinning, weaving to special resin finishing, with an annual production capacity of 8 million meters. Non-woven fabrics such as collars, needle-punched chest velvets, and spinning cotton have imported whole production line equipment.
The company's products include black carbon lining, collar bottom, needle-punched chest velvet, flakes, combined opening lining and so on. The company's main products are black carbon lining featuring "light, thin, soft and quite". It has the advantages of smooth surface, smooth handfeel, good elasticity, small shrinkage and stability. Its leading product, novel anti-shrink black carbon lining breaks the tradition in the production process, raw materials and finishing, and makes breakthrough reforms. After more than 20 years of development, the company has gradually built into a well-known lining production base with black carbon lining and various garment lining products. We take "integrity-based, united and enterprising, pioneering and innovative, hard work" as our company tenet, and take "professionalization, marketization, quality and internationalization" as our implementation strategy, and we will continue to provide excellent clothing for new and old customers. Lining.
In mid-May 2019, the person in charge of Ningbo ××x Lining Manufacturing Co., Ltd. found our company online and consulted some questions about the GRS certification. Our consultants answered the questions raised by the responsible person very professionally, and A number of rationalization proposals were made for some problems in the factory. The consultants have a clear and professional answer, so that the head of your company feels difficult to check the factory before, and the moment is clear and clear. Soon the two sides established mutual trust and successfully signed the relevant contracts.
At the end of May 2019, our consultants rushed to the factory to conduct on-site guidance and carry out rectification work. With the joint efforts of two parts, Ningbo ××x Lining Manufacturing Co., Ltd. gained the GRS certification in early July. 

Congratulations to Ningbo ××x Lining Manufacturing Co., Ltd. and consultants of TRANWIN!
TRANWIN - We've always been serious about factory audit consulting.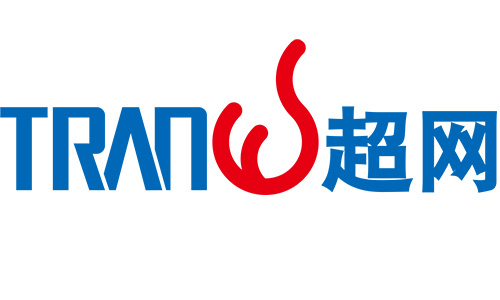 SHANGHAI TRANWIN MANAGEMENT CONSULTING CO.,LTD.
CONTACT: Mr. David Lee
E-MAIL: chaowang@tranwin.net(prefered)
MOBILE:18601633226
TEL: 0086-21-51029391 
WECHAT: LISHUNDAO
ADD: No. 655 Yinxiang Road, Nanxiang Town, Jiading District, Shanghai
The Leading Factory Audit Consulting Company from China to Asia