What is Oeko-Tex Standard 100 certification?
Source: TRANWIN
2019-07-06 11:14 by admin

Read: 805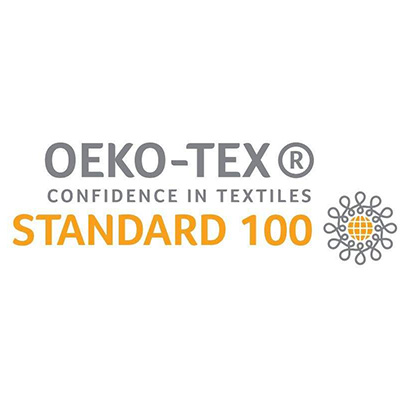 The Oeko-Tex Standard 100 was developed in 1992 by the Hohenstein Research Association of Germany and the Vienna-Austrian Textile Research Association. There are now 13 testing associations whose main task is to detect the hazardous substances in textiles and to determine their safety. The Oeko-Tex Standard 100 is now used as an ecological logo for a wide range of textiles.
Most textiles and fabrics have no real harm to humans. However, people still want to buy fabrics, bedding, and home textiles that have been tested to determine that they are not contaminated with harmful substances in any way. This does not mean that textiles are not treated with chemicals.
The European Textile Research Association has accumulated years of work experience in order to obtain the standards for measuring the ecological quality of textiles in an objective and scientific way. The standards set by the Oeko-Tex Standard 100 are based on the latest scientific knowledge and set limits on the hazardous substances content of yarns, fibres and various types of textiles. Only manufacturers that provide provable quality assurance in accordance with rigorous testing and inspection procedures are permitted to use the Oeko-Tex label on their products.
The International Association for Textile Ecology Research and Testing guarantees that Oeko-Tex Standard 100 follows its commitment to trust textiles.
SHANGHAI TRANWIN MANAGEMENT CONSULTING CO.,LTD.
CONTACT: Mr. David Lee
E-MAIL: chaowang@tranwin.net(prefered)
MOBILE:18601633226
TEL: 0086-21-51029391 
WECHAT: LISHUNDAO
ADD: No. 655 Yinxiang Road, Nanxiang Town, Jiading District, Shanghai
The Leading Factory Audit Consulting Company from China to Asia